Meet Matt Jacobs
Matt Jacobs holds the title of Company Director here at Dolphin Fencing, but you are more likely to see him out onsite handling the design or installation of a fence than in the office!
He is a fully qualified cabinet maker with a keen eye for detail and has over 10 years' experience with construction, technical detailing and fencing. Passionate and creative, he takes pride in every single fence he and his team build.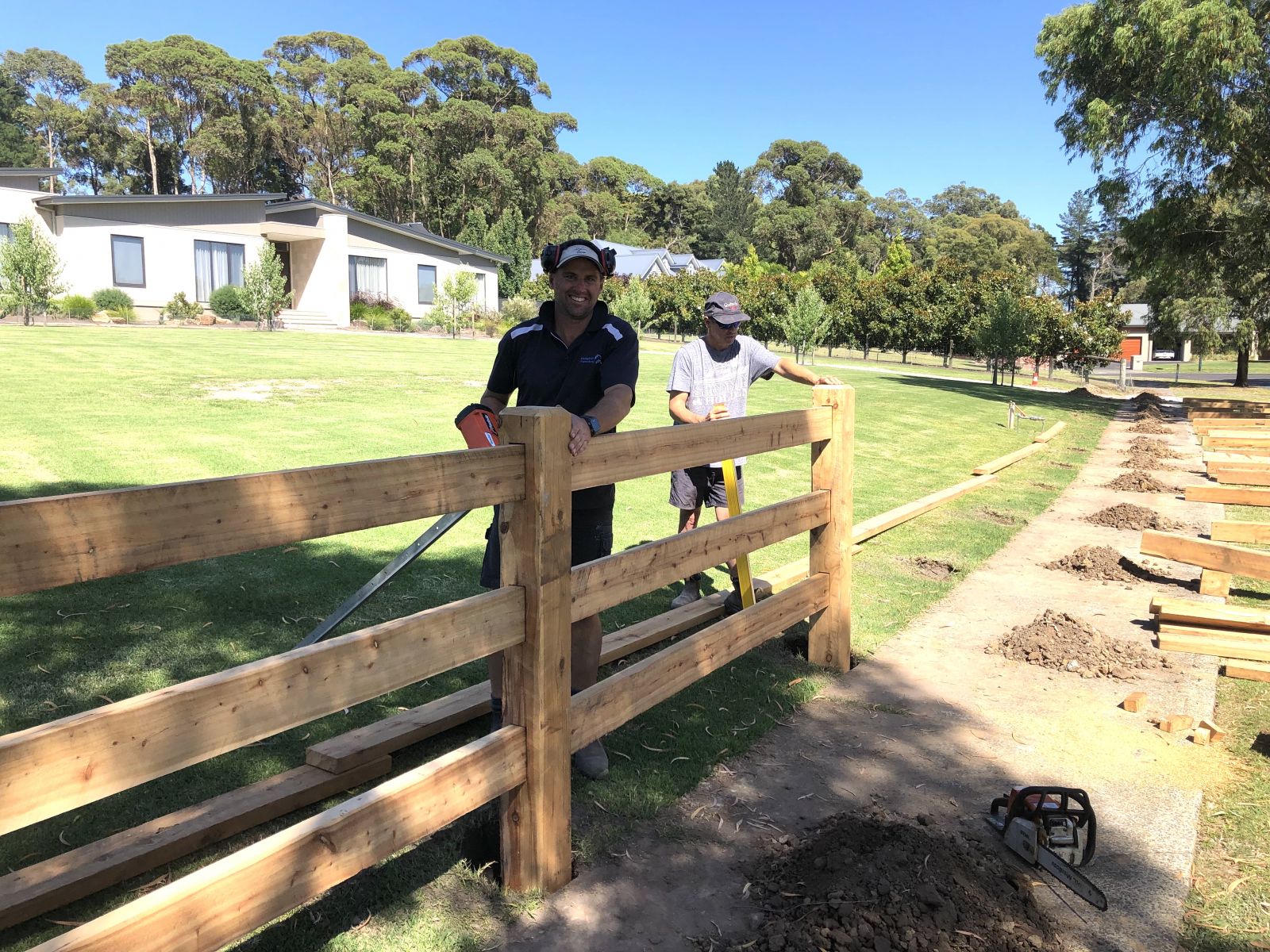 About Us
Dolphin Fencing has been providing residential and commercial properties with high quality fencing services for more than 10 years - and our expert team has more than 20 years combined experience within the industry!
We're a proud family owned and ran business, with experience using a range of materials and in a wide variety of styles, from classic all the way through to contemporary. We take pride in crafting the ideal fence for every space, ensuring a perfect match, every time.
In choosing the materials that we use in our fences, we search for the highest quality, most durable products – ensuring maximum longevity and strength. We also source our materials from local manufacturers, meaning every aspect of your fence is built for our Australian climate.
Our team will meet with you at your property to discuss your requirements, assess the location and provide an obligation free quote.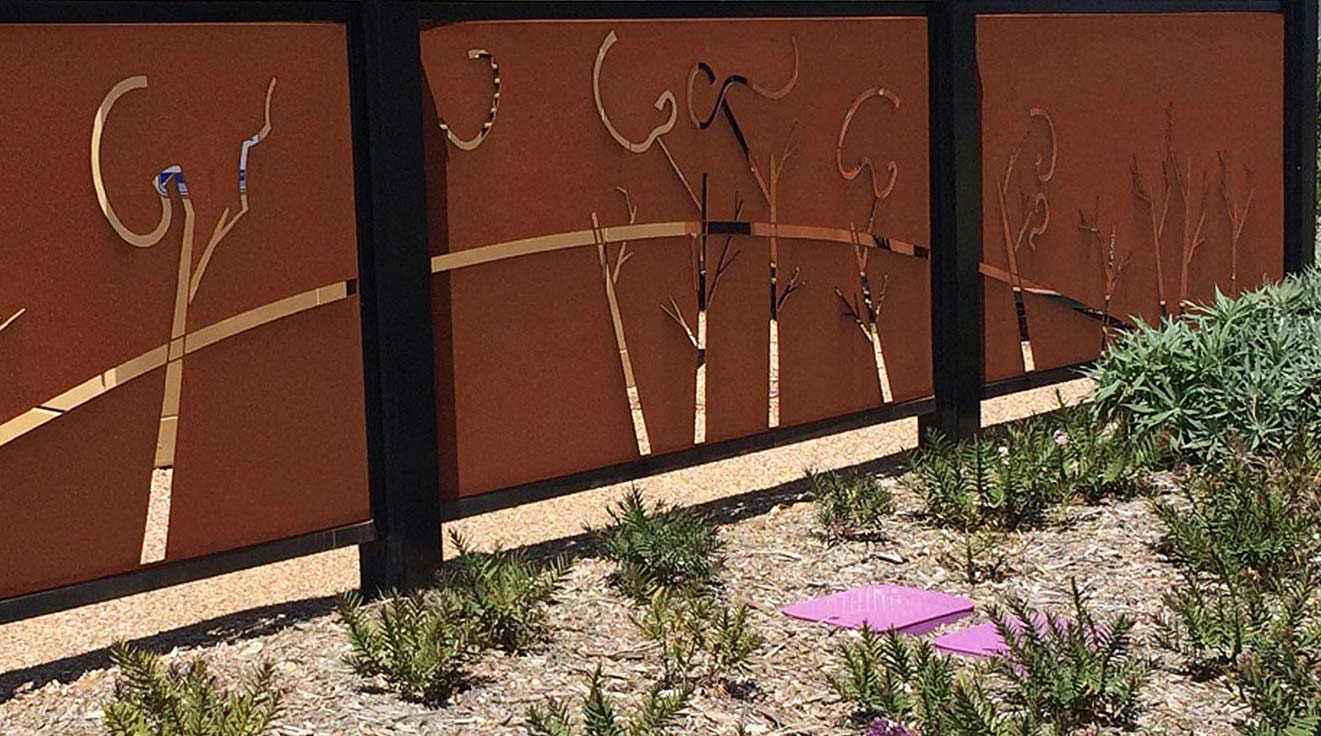 Areas we Service
Dolphin Fencing is able to provide fencing to all areas of Melbourne and beyond, including:
Mornington, Frankston, Portsea, Toorak, Brighton, Berwick, Cranbourne, Phillip Island and Inverloch.